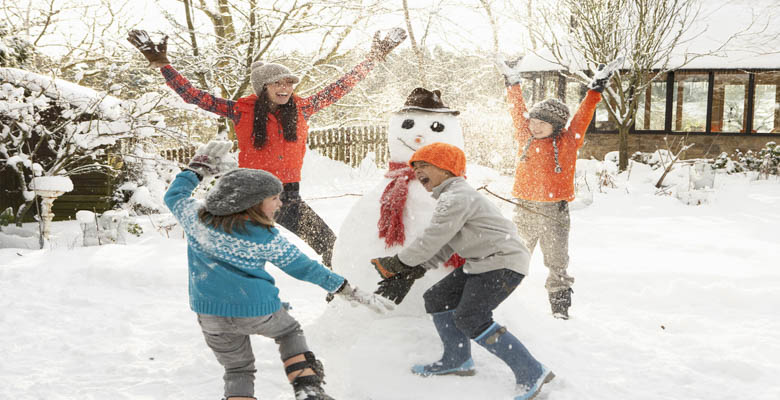 10 reasons why you should take your children to nature even in winter.
Can't decide whether to take your family outdoors or stay at home?  Maybe these 10 reasons can persuade you to head out.
The research shows that the more time children
spend in the virtual world,
the less they are interested in the real one.
­nature is interesting for children,
­nature is inspiring, develops imagination,
­encourages the senses,
­staying outdoors boosts immunity,
­nature calms children with huge amount of energy,
­improves the development of gross and fine motor skills,
­watching nature improves logical thinking.