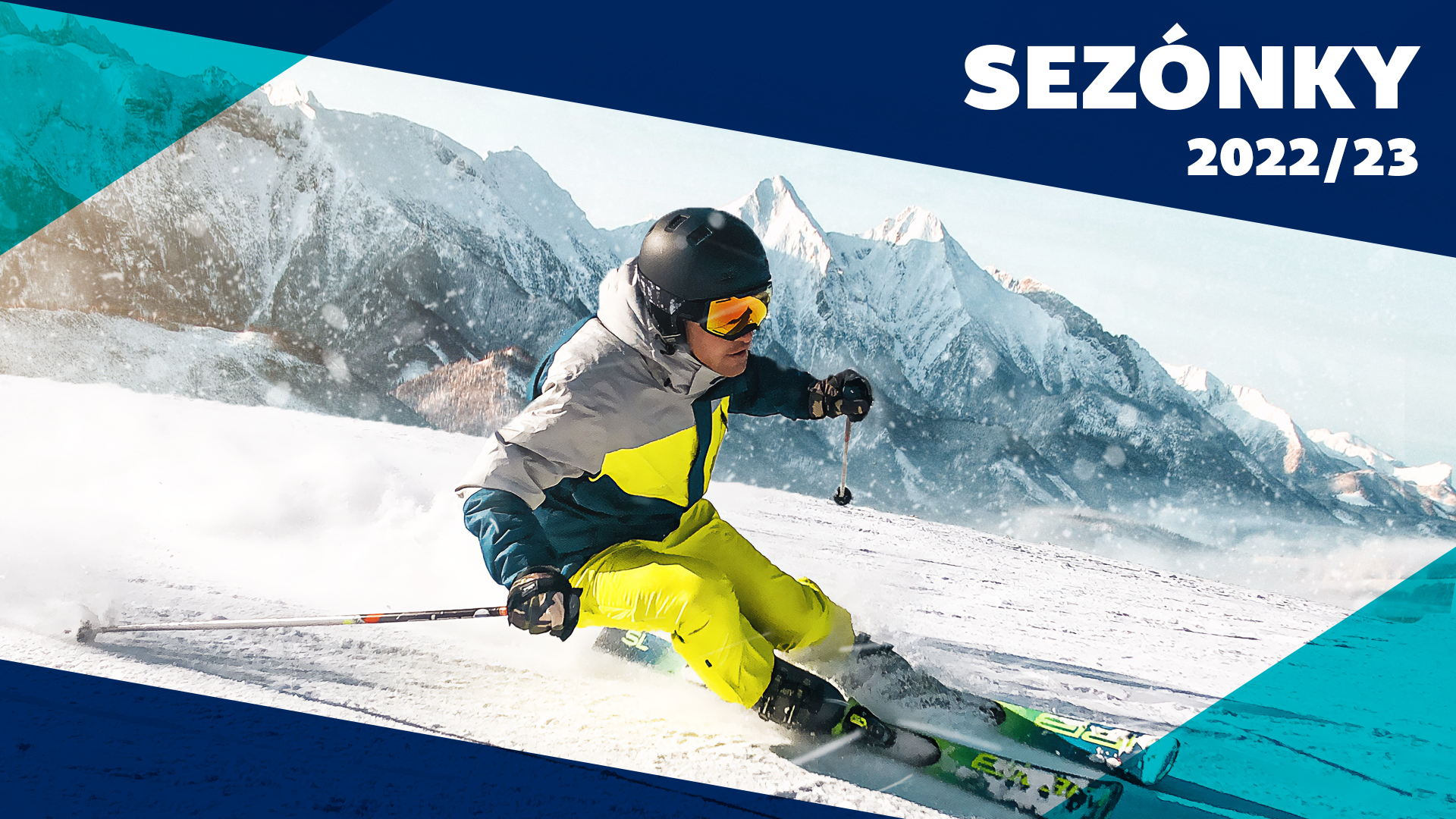 Ski all winter with the most beautiful views 😍 We have a great offer for you!
Ski the entire winter season in 3 interconnected valleys, on 8 slopes, with the most beautiful views of the Belianske Tatras, with panoramatic restaurant and other comforable services right next to the slopes. Moreover, only 15 minutes from Tatranská Lomnica! Do not hesitate and shop at our
e-shope.
When planning your winter vacation, take advantage of the opportunity to stay directly in the center, in the designer
Panorama Apartments
on the ridge of Spišská Magura or in the
Bachledka apartments 
right at the cable car entrance. Book your stay on the
website.
Or enjoy the home atmosphere in 
Pension Ski Jezersko
in one of the ski valleys, where you will be warmed not only by our hospitality but also by wellness. Book your stay in the Pension
here.
❄️ Ski unlimited all winter and during Christmas and holidays ❄️
🅿️ Free parking
Be among the first to get our SEASONAL TICKET for winter 2023/2024!